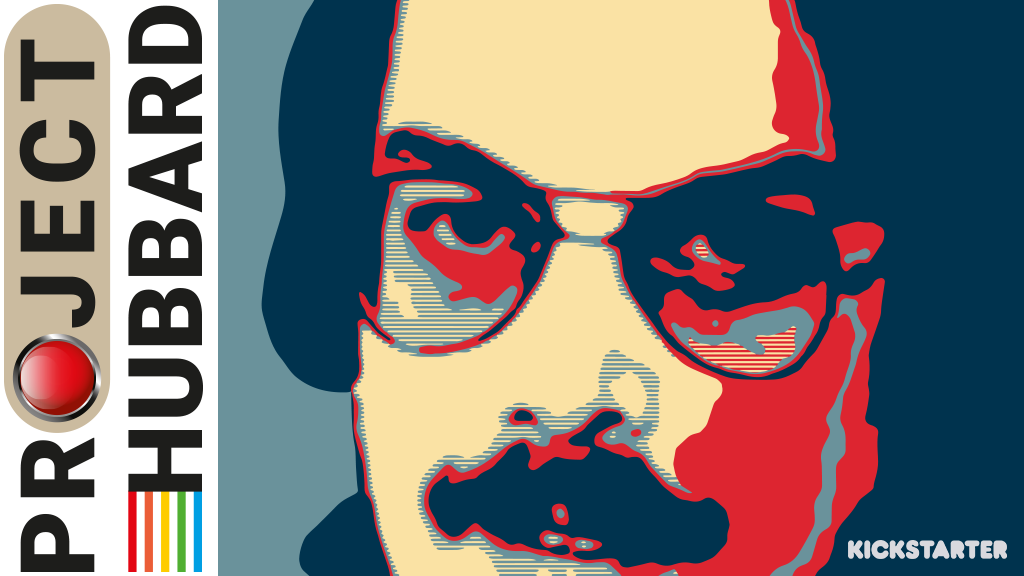 The official Rob Hubbard Kickstarter has reached its final week. The campaign is now in stretch goal mode and heading for an exciting conclusion.
If the music of Rob Hubbard has ever made you happy then backing Project Hubbard is a great opportunity to say THANK YOU to the legendary composer!
You can pledge for the hardback book Rob Hubbard – The Official Reference, new SID and remix music, a Rob Hubbard game cartridge, and much more! The top goal is an 8bit music concert with the London Symphony Orchestra!
Dr Rob Hubbard is best known for his Commodore 64 SID work, but he also composed music for the ZX Spectrum, Amstrad CPC, PC, NES, Mega Drive/Genesis, Amiga, ST, 3DO and SNES. He is also an orchestrator, and prolific live performer. Rob is fully involved with the Kickstarter and getting back into the studio!
Here's a message from Rob:
For more information visit the Kickstarter page: Project Hubbard
Also on Twitter @C64audio and facebook.com/projecthubbard
The Kickstarter organiser has also created a series of blogs about Rob and his music which can be found here: https://c64audio.com/blogs/kickstarter-news